French anti-fascist and anti-capitalist Street-Punk/Oi! band from Paris formed in 1996
Brigada Flores Magon was born via an explosive mix of punk rage and political activism. In the 2000s, Brigada established itself in Europe as one of the flagship groups of the anti-fascist streetpunk movement. Linking actions to words, the group has become a model for a whole generation of committed musicians.
In 2021, Brigada Flores Magon has reformed with a new line-up, hit the stages and released a new album entitled "Immortels."

Currently, Brigada Flores Magon consists of Mateo ( vocals ), Julien ( drums ), Goose ( ex-The Decline, guitar ), Arno Rudeboy ( ex-Bolchoi, guitar ) and Laurent ( ex-Ya Basta, bass )
In a recent statement, they  declared:
"2020 : Brigada is back on stage.
"The very rage which fueled us twenty years ago still burns more than ever.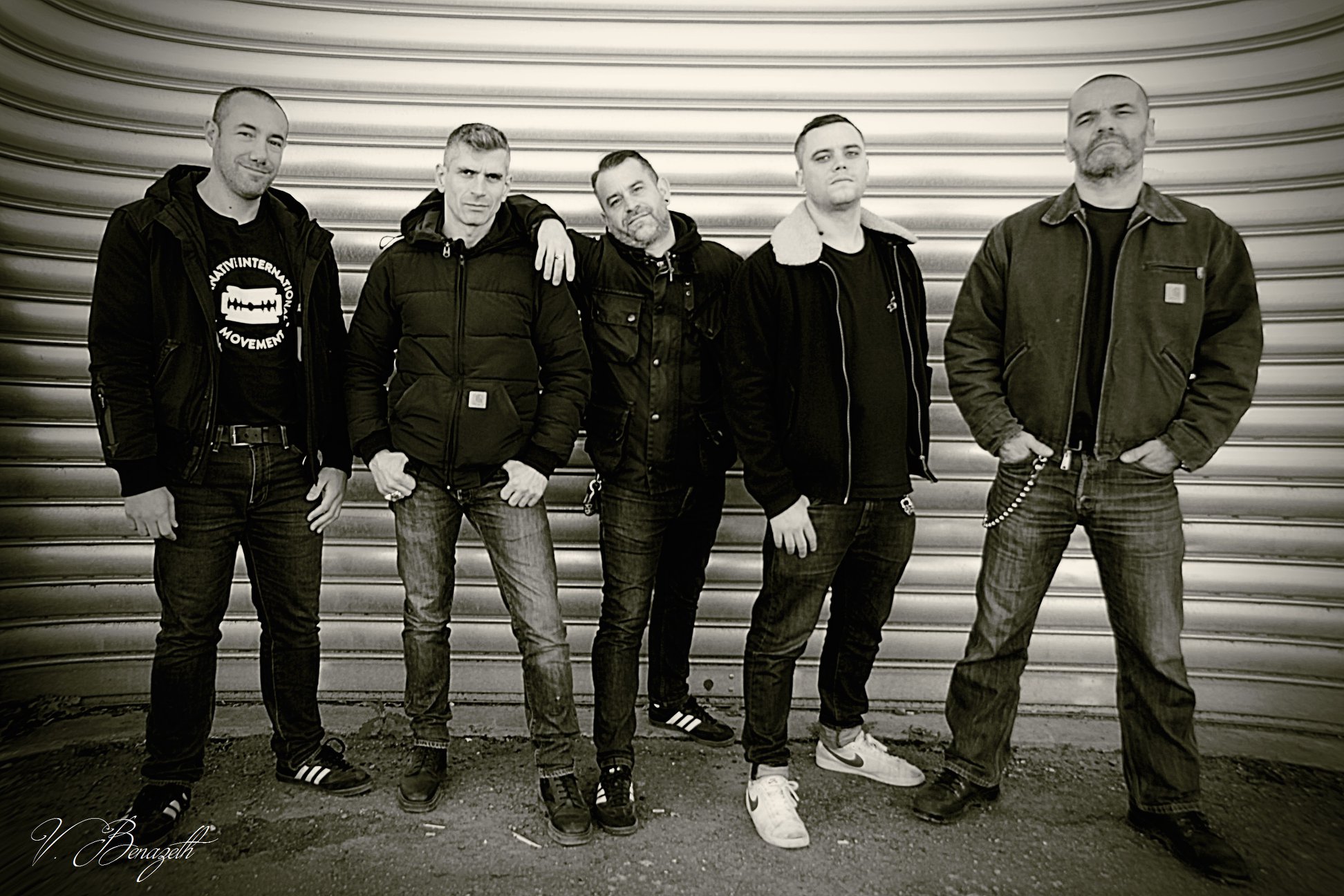 This very anger leads us to come back now to shout our rebellion and our solidarity among those who are not heard.
It has been two decades, yet society keeps on sinking in the abyss of injustice dug by those in power.
We refuse to see our freedom and our rights disappear hopelessly day by day."