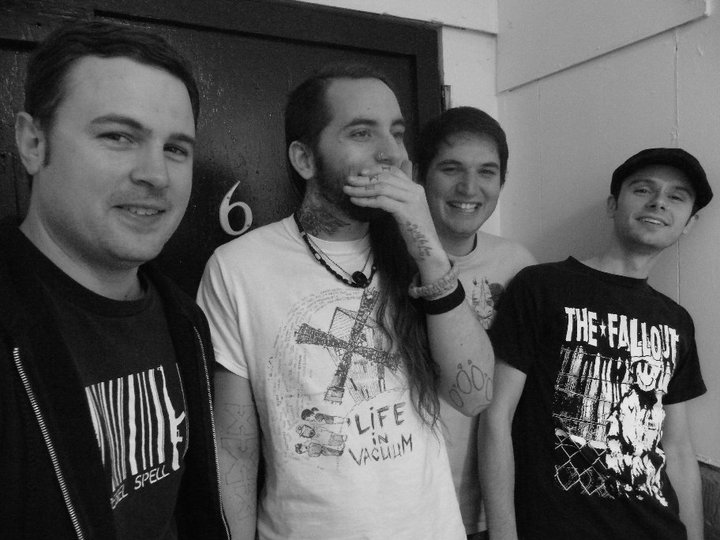 In practical terms, Broadcast Zero is a multi-faceted project, akin to the multi-headed Hydra of ancient lore – however somewhat less supernatural, and not Greek. Primarily, Broadcast Zero is a punk rock band committed to playing face-melting live shows. Their general goal for any performance being essentially to "play until someone throws up," which leads to their hallmark non-stop barrages of sound that typically garner such crowd reactions as "fastest, tightest, and loudest" – reviews that the band prides themselves on. In addition to live performances specifically, though, the band has made it its mission to rebuild the punk rock scene alongside other bands from across the country. Through efforts like coordinated show planning and mutual promotion, stronger and more frequent events are happening, with the goal of creating more opportunity to spread the band's core messages of autonomy, self-advocacy and constructive dialogue.
With three cross-country tours and two full-length albums to their name in under four years, it is clear that Broadcast Zero is committed to making their way no matter how much DIY is involved; nevertheless, in keeping with their true spirit of community, they are always looking for new people, bands, venues, promoters and whoever else to meet, party and work with to keep punk rock alive and thriving.
Broadcast Zero is no longer an active band. We called it a day shortly after our 2010 North American tour, but we have played about a dozen shows since that time and some of us continue to discuss the future of the band.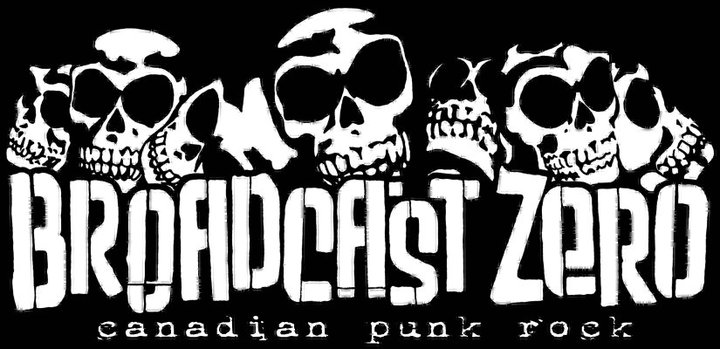 RELEASES
YESTERDAY, YOU COULD CHANGE THE WORLD / 2008
SOME CONCERNS REGARDING THIS REVOLT / 2010