Coming in February! The debut release  from Montreal's Asbestos … read about (and listen to) the band below!

"In addition to Valentine's Day, February 14 also marks the beginning of the Asbestos strike of 1949. It is on this symbolic date that the Montreal francophone band Asbestos chose to launch their self titled (S/T) first album.
Inspired by a street punk and Oi! noise with a touch of Hardcore and Post-Punk, Asbestos has set out to illustrate through music the general gloom of the global pandemic by adopting the image of a decommissioned industrial town that had to change its name to successfully break away from its mining past.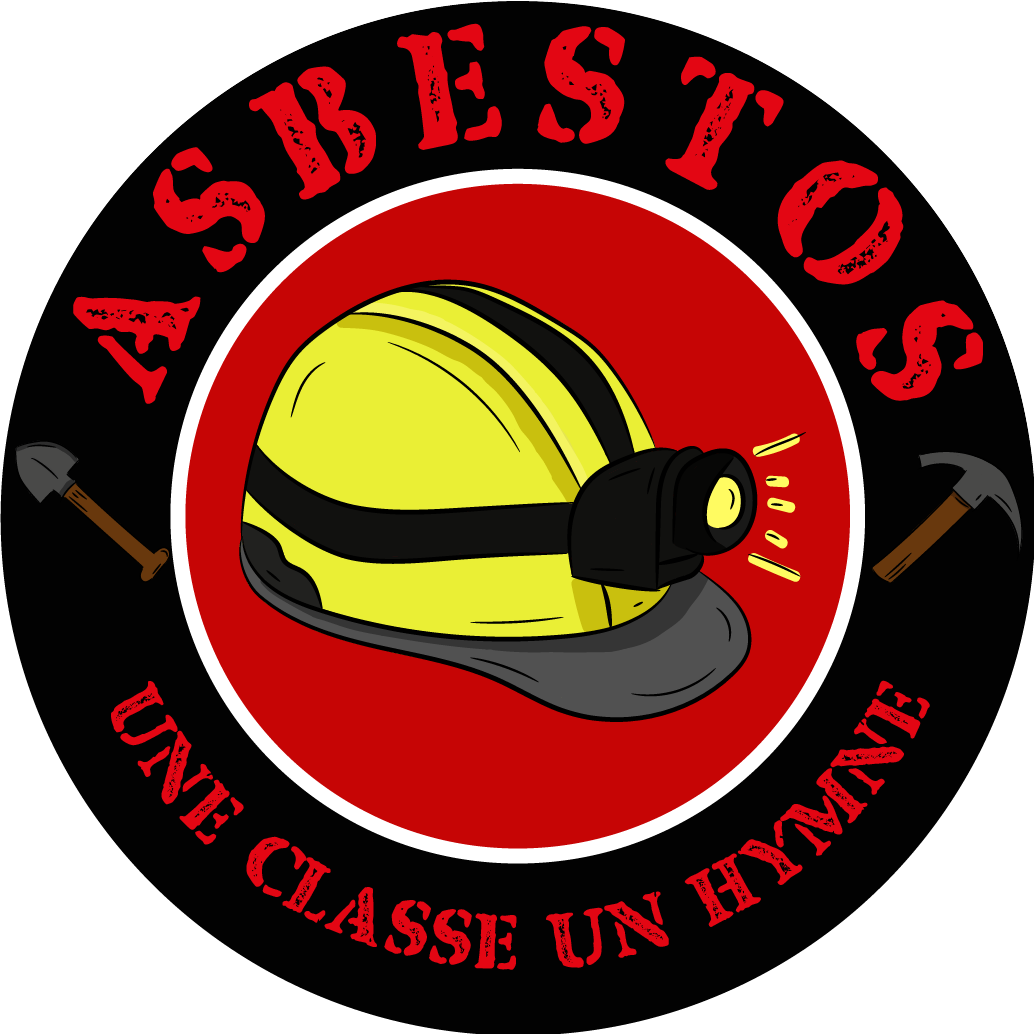 Much like the times in which the album was produced, the music and lyrics of Asbestos do not ooze joy. Inspired in particular by the strikers of 1949, the group's texts tell of a stark reality, that of those left behind, drug addicts, residents of rooming houses, the poors and other good-for-nothing of all kinds.
A first sample is already available for streaming on the band's Bandcamp page, it is the song Les Royaux. It tells the story of the park that bears this name located in the South Center of Montreal where members of Asbestos like to hang out, a particularly precious place in times of Covid-19. It was also here that, in 1946, a man named Jackie Robinson was the first African-American to join a major league baseball farm team, the Montreal Royals.
With members of groups like Union Thugs, Jeunesse Apatride, Action Sédition and Mauvaise Conduite, Asbestos has five members: Jeeps on vocals, Sansan and Franx on guitars, Éric on bass and Mathieu UT on drums.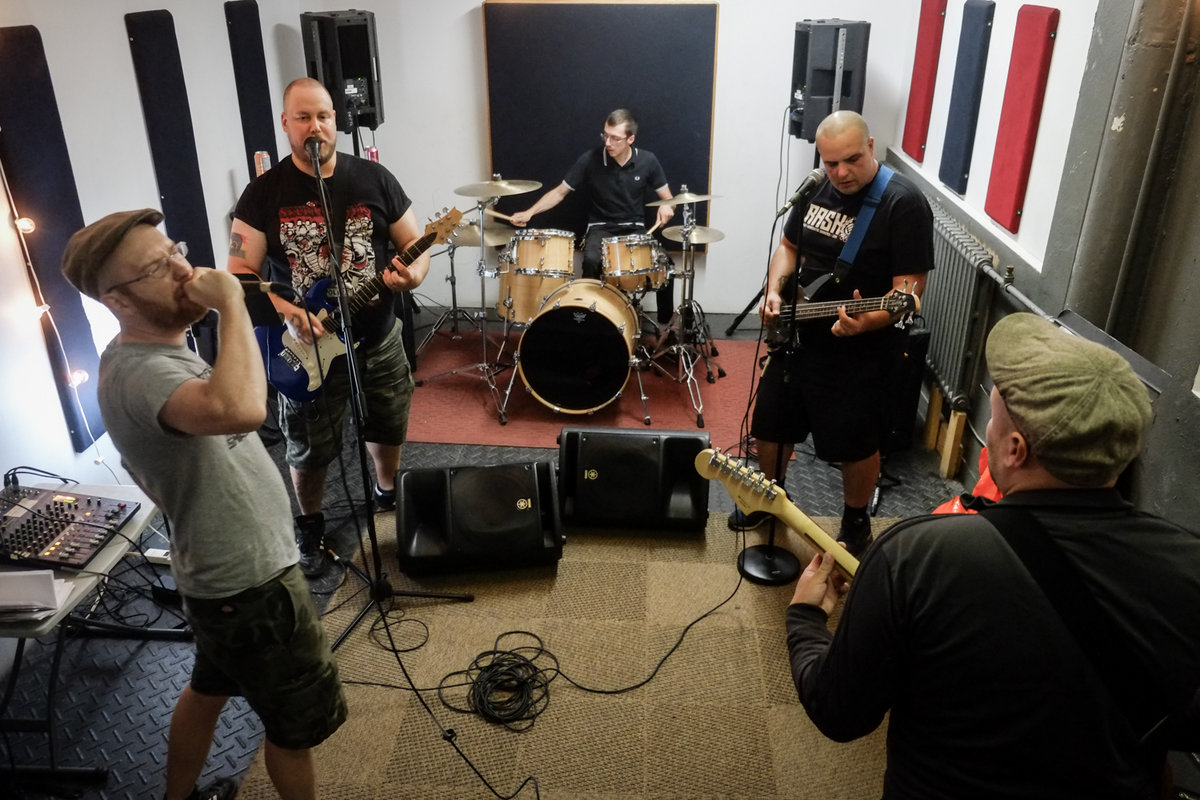 Far from the big commercial circuits of the music industry, the group is inspired by the Do It Yourself (DIY) yourself punk philosophy. In this mindset, Asbestos has only been able to offer one performance since its creation, in August 2020, during a free event organized with the means available at Bâtiment 7 in Pointe-Saint-Charles.
It is also in this spirit that the group decided to launch this album in the form of cassette limited to 150 copies distributed by the labels Dure Réalité (Quebec), Rebel Time Records (Canada), Discos Machete (Mexico), Kale Borroka Records. (Basque Country) and La Distro Elle A Mauvais Haleine (France). S / T will also be available for free download on the Asbestos Bandcamp page."