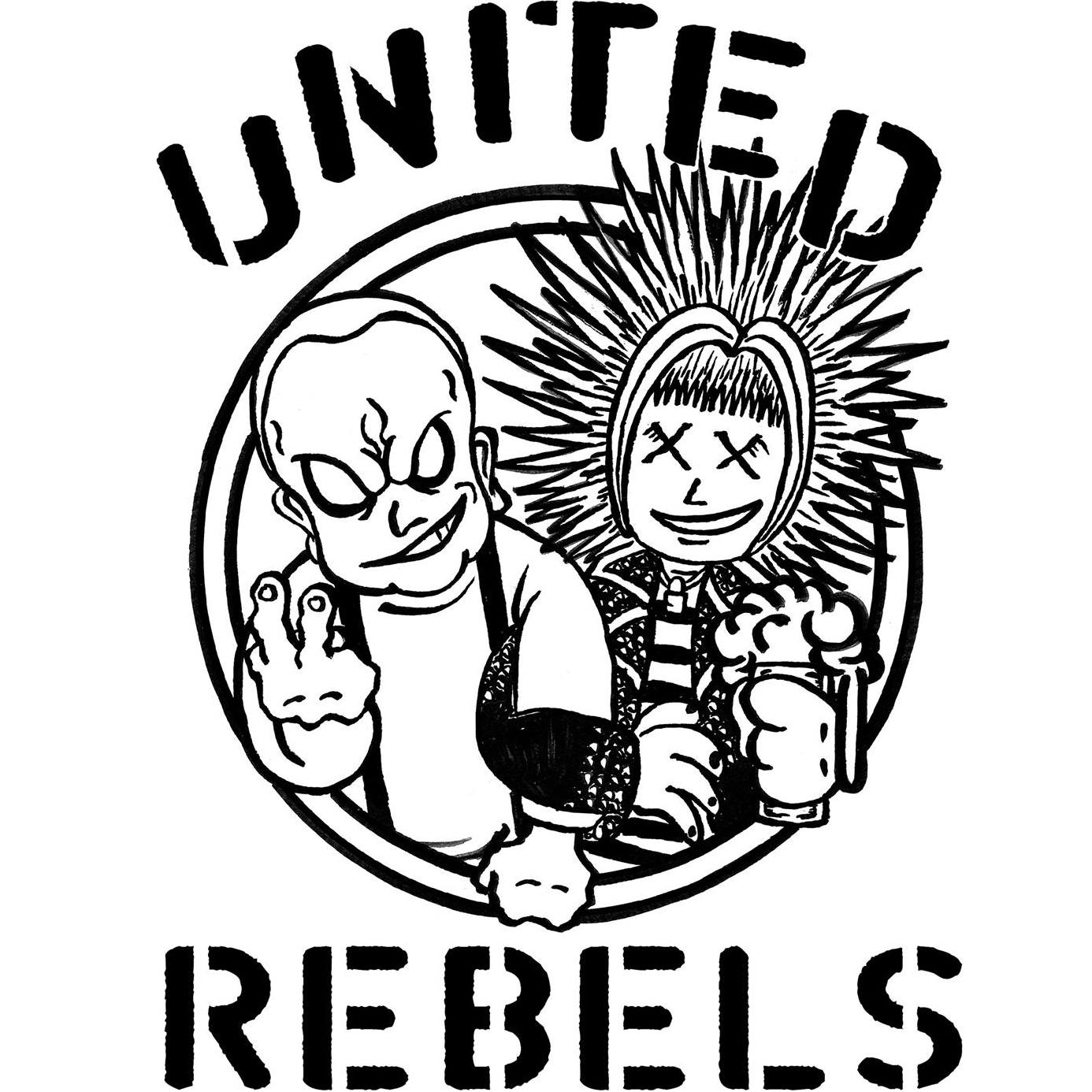 Just a heads up that United Rebels distro now has all the newest Rebel Time Records releases in stock. Based out of Toronto, United Rebel is an online shop and worker run co-op specializing in punk rock.
Just arrived and ready to buy are releases from, for example, Brigada Roja, Asbestos, Coup De Force, Krav Boca, both the Amenaza Mexicana cassette compilations, etc.
United Rebels has a great selection of music, clothing, pins, flags, studs, spikes and more. Basically, it's your one-stop mail-order punk rock shop!
We highly recommend buying  Rebel Time Records releases from United Rebels. They've got rock-bottom pricing, friendly and knowledgeable staff and timely and efficient service. And, hey, supporting your local D.I.Y. purveyors of punk rock is the only way to go!