… MUSIC FOR SOCIAL CHANGE, NOT FOR PROFIT …

Taking our cue from / following the lead of / working in tandem and solidarity with the Spanner crew,  Rebel Time Records will be ensuring that proceeds from any Spanner downloads for at least the next three months will go "towards direct support and solidarity for all comrades arrested on BLM demos and anti-fascist street defence."
From the desk of Spanner:
"All strength and solidarity to the Black Lives Matter movement.
Respect to all fighting to destroy white supremacy and racism
everywhere.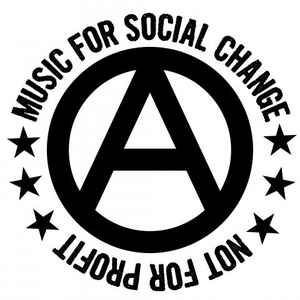 For the next three months all proceeds from our record, CD and T shirt sales will go towards direct support and solidarity for all comrades arrested on BLM demos and antifascist street defence.
Spread the word. Stand together. See you on the streets."
We've got three Spanner releases that are currently free / pay-what-you can (two full albums and one split EP with Action Sedition):
It should be noted that the Spanner Bandcamp Page has a bunch of releases not available on the Rebel Time Records Bandcamp page, so you'll want to head on over there as well!
All about Spanner:
"Spanner has been mixing politics and pleasure since around 2000, and we aim to still be at it when it's time for dancing on the ruins of the empire. We're taking bookings for the after party now! Our sound is a small contribution to the soundtrack to revolution and we hope to inspire both much dancing and more direct action. We play militant, ska'd up punk that's not just for entertaining "alternative" consumers or being part of the illusion of rebellion. Punk for us has to be more than noise and more than a hairdo. We want punk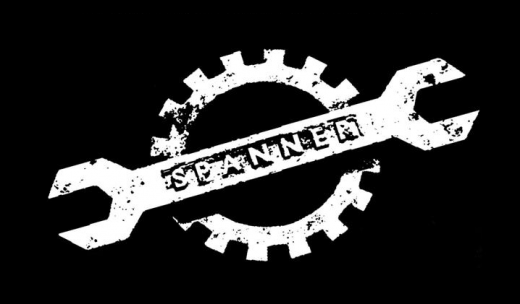 and punks to be part of a community in opposition and resistance to this murderous system which leaves everything it touches damaged or dead. We know that with our creativity and determination we can make a new world, and punk is about doing it now! We'd also very much like our music to strike fear into the hearts of capitalists, cops, bosses and politicians everywhere… if only they could hear the words!
We love meeting DIY bands, gig collectives, subverters, squatters, rebels, resisters, renegades, revolutionaries and fellow trouble makers from all over. It reminds us that we are everywhere!!! We are always looking for gigs and festivals to play, so get in touch if you think you could do with a Spanner in the mix."