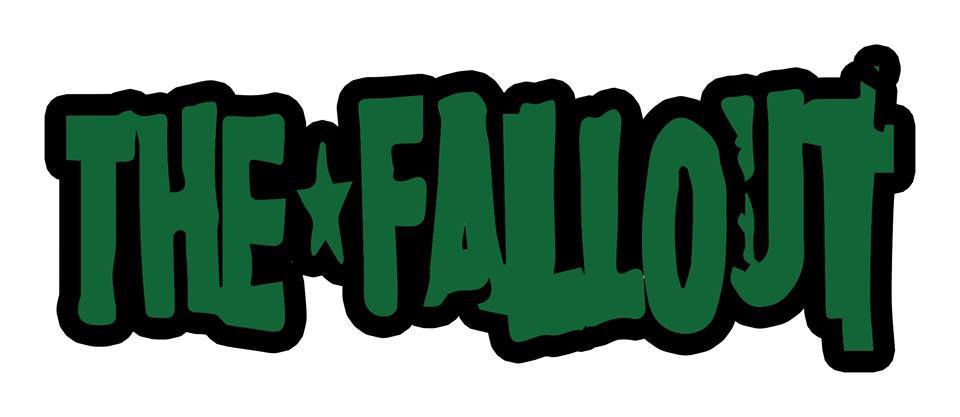 Back in 2004, The Fallout released their first – and classic- album "Turning Revolution Into Money" on Longshot Music. The album was recorded at guitarist Byron's home studio 'The Farmhouse,' where, incidentally, he has also recorded other Rebel Time Records bands like The Rotten and The Class Assassins.
Recently, Byron has taken it upon himself to remix, remaster and digitally re-release this first album, to be followed by a similar treatment of the band's subsequent albums.
Available now at the band's Bandcamp page (as a free / pay-what-you-can download) as well as on most digital platforms, the album, slightly renamed as "(Still) Turning Revolution Into Money" really stands the test of time, with the songs remaining as timely and topical as they were when first released.
Here's what some reviewers thought of the album when it first came out:
Great driving melodic punk with a left leaning message. This is one of Toronto's newest and brightest talents, featuring Jeremy the guy behind the Anti-Warped tour shows. The FALLOUT remind me of the CLASS ASSASSINS with a healthy dose of the CLASH and INFA RIOT thrown into the guitar work. As for the vocals they remind me of Frankie Stubbs meets AGENT ORANGE, which translates to an odd mix that is a snotty style that has a hoarse delivery. As for the ideology, the FALLOUT are talking about important things like the erosion of civil liberties in "Quebec City" to scene violence in "Macho Duck". The lyrics seem to be inspired by bands like the ANGELIC UPSTARTS and DOA. The FALLOUT are kind of like something between MARILYN's VITAMINS and the CLASS ASSASSINS however there is loads of group back ups that will have you singing along as if it were the CLASH's "I'm So Bored". This is fuckin' great, especially for a debut release. (Equalizing X Distort)
The first three tracks display some awesome range: first wave punk, singalong street punk, and speed punk. I'm not sure which I prefer, and they manage to pull them off pretty well. "In This Land" starts the CD with an introduction to the band: "we arrived in a Chevy van just another punk rock band… and we wrote some songs about protecting rights." I don't know what "The Tin Canners" is about, but I feel like singing along to it. You need the lyric sheet to keep up with "Quebec City", but that 80s hardcore sound makes it so worth it. The lyrics are most interesting when they're rebelling against the police state ("Quebec City") or the corporate status quo ("Another Way") or reiterating that D.O.A. maxim of "talk – action = 0″ in "Talkin' Punk Rock Civil War." They even lift a Woody Guthrie quote! They bust quickly through "Praise the Lord – Pass the Ammunition", deal with their "Anger Management" and sing one for the kids who're pursuing their art and wind up being "The Great Disappoinment" of the family. The 14 songs average about 2 minutes, including a solid cover of The Jam's "This is the Modern World." This is the Toronto trio's 3rd (according to the press release) or 4th (according to the website) CD, again offering some good serious insight into the world from a broke-ass punk-kid point-of-view. Hey, someone's gotta stir up shit while the rest of us are getting McJobs and watching TV. My vote's for these guys. (Mote Music)