First came across this band ( from Monterrey, Mexico ) a couple of years ago … they'd released a couple of tunes via Youtube in 2016 and I serendipitously chanced upon them. Then got to chatting with Diego (the singer / guitarist) and the rest is history.
We were more than happy to host their 2018 8-song demo on our bandcamp page, and we're happy to be working with the band to turn the demo into a cassette…
The first song I ever heard from the band, « Pavlichenko » tells the story of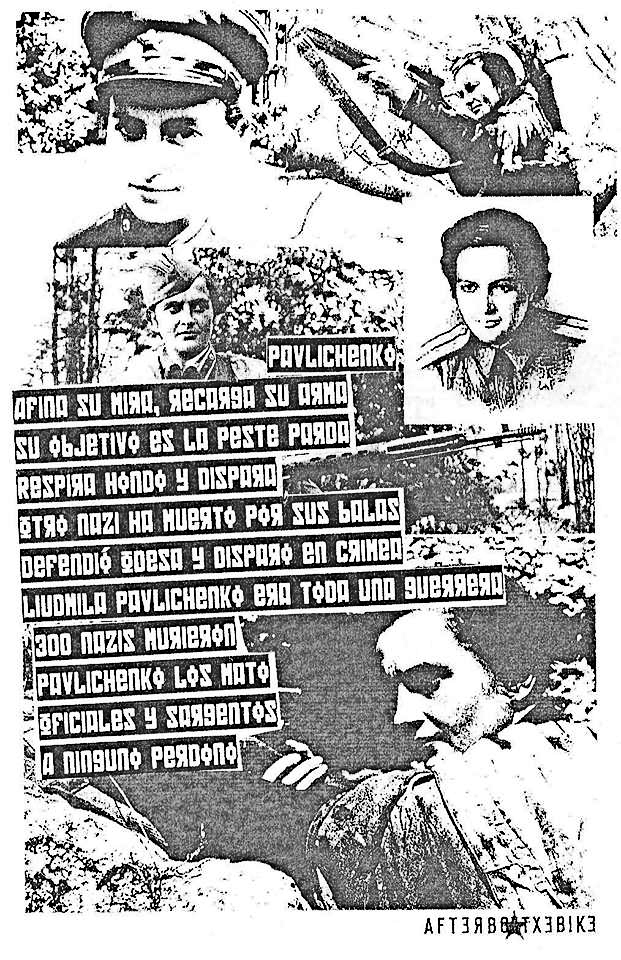 famed Soviet sniper/nazi-hunter Liudmyla Mykhailivna Pavlychenko. In telling her story, Afterboltxebike also remind us that, in the struggle against fascism, we need to, figuratively and literally, constantly 'adjust our sights and reload our weapons.' The songs ends appropriately with a soundbite from Woody Guthrie's song « Miss Pavilichenko » … « Fell by your gun, yes, Fell by your gun, For more than three hundred Nazis fell by your gun. »
The second song I heard, « De Que Lado Estas? » asks the simple, yet essential and all-important question, 'Which Side Are You On?' For Afterboltxebike, the answer (and the way / the path) is clear, you're either with the bosses or with the oppressed and this band is on the side of the workers/the proletariat/the exploited. Afterboltxebike knows that class struggle is the motor of history.
Anyhoo … what follows below is a ( bit of a rough) translation of an interview that Diego just did with  zine, No. 1, March 2019 out of Mexico City and done up by RASH-CDMX, dig it: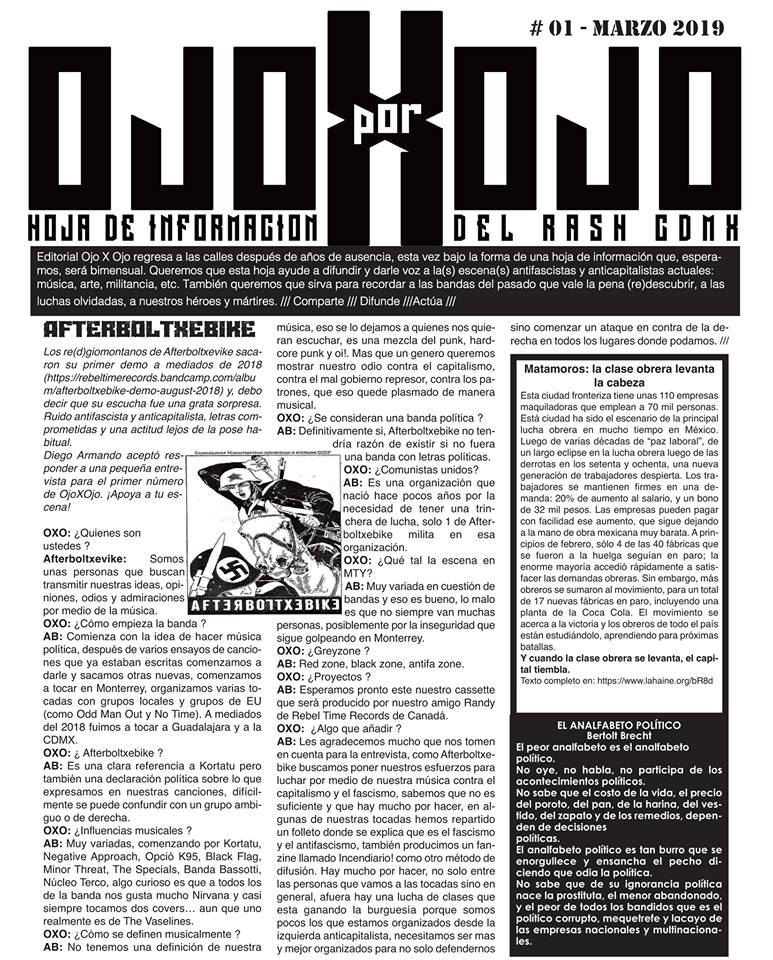 Afterboltxebike released their debut demo in mid-2018, and, I must say, I was pleasantly surprised while listening to this. Anti-fascist and anti-capitalist sounds, committed lyrics and a far-from-usual attitude.
Diego (guitar/vox) accepted our request for a small interview for the first issue of OjoXOjo. Support your scene!
Who are you?
We're just people who seek to convey our ideas, opinions, hatred and admiration through music.
How did the band start?
It started with the idea of making political music and, after several rehearsals of songs that had been previously written, we started to write and we got some new ones. We started playing in Monterrey, we've organized several gigs with local groups and U.S. groups like Odd Man Out and No Time. In mid-2018 we played Guadalajara and Mexico City.
Afterboltxebike?
It is a clear and obvious reference to Kortatu ( political ska punk band from the Basque country. One of their songs is titled " After-Boltxebike" ) but also a political statement about what we express in our songs, so that we can hardly be confused with a dodgy or right-wing group.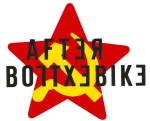 Musical influences?
Very varied, starting with Kortatu, Negative Approach, Opcio K95, Black Flag, Minor Threat, The Specials, Banda Bassoti, Nuclei Terco, and, something funny is that we all like Nirvana, and we almost always play a couple of covers, though one is really by The Vaselines.
How would you describe your music?
We don't really have a definition of our music, we'll leave that to those who listen to us, however, it is a mixture of punk, hardcore and oi!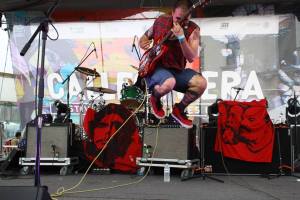 But, more than just a 'genre,' we want to show our hatred of capitalism, against the repressive bad government, against the bosses, and this is expressed in a musical way.
So, you would consider the band to be political?
Definately yes. Afterboltxebike would have no reason to exist if it were not a band with political lyrics.
Communistas Unidos?
It is an organization that was born a few years ago because of the need to have a stronghold of struggle. Only one of the militants of Afterboltxebike is a member of this organization.
What is the scene like in Monterrey?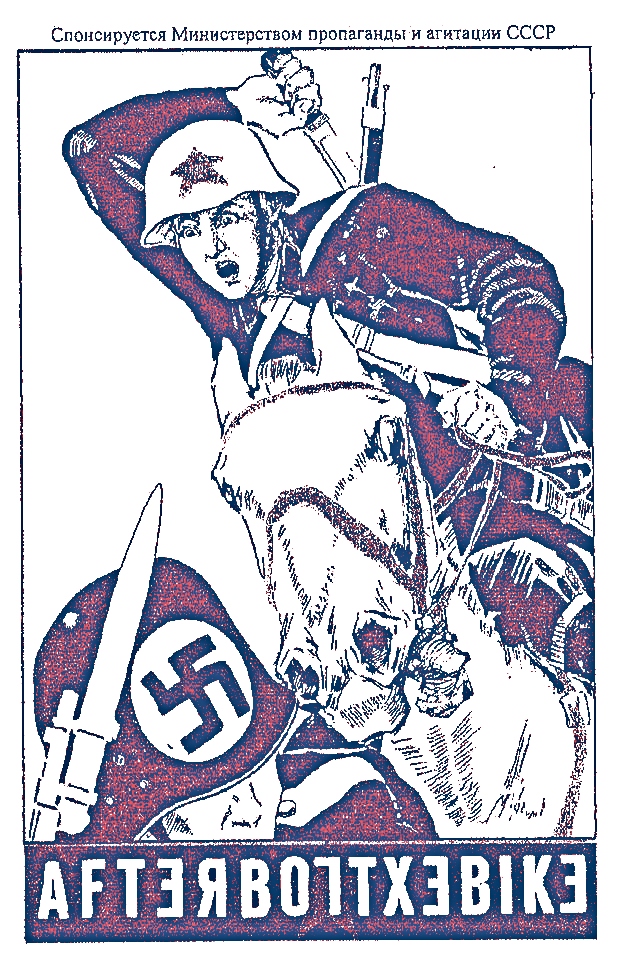 Very varied when it comes to bands and that's a good thing. The bad thing is not many people always come out, possibly because of the insecurity that keeps hitting in Monterrey.
Greyzone?
Redzone, blackzone, antifa zone.
Projects?
We hope to very soon release a cassette that will be released with the help of Randy and Rebel Time Records out of Canada.
Anything to add?
Thanks very much for the interview.
As Afterboltxebike, through our music we seek to fight against capitalism and fascism. However, we know that this is not enough and that there is much to be done.  At some of our shows we distribute pamphlets which talk about fascism and anti-fascism, and we also produce a fanzine called Incendiario! as another way of getting the message out.

There is much to be done, not only among the people who go to shows, but in general. There is a class struggle out there that the bourgeoisie is winning because we who are organized as part of the anti-capitalist left are few. We need to be more and better organized, so as not to just be able to defend ourselves, but so that we can take the attack against the Right everywhere we can.