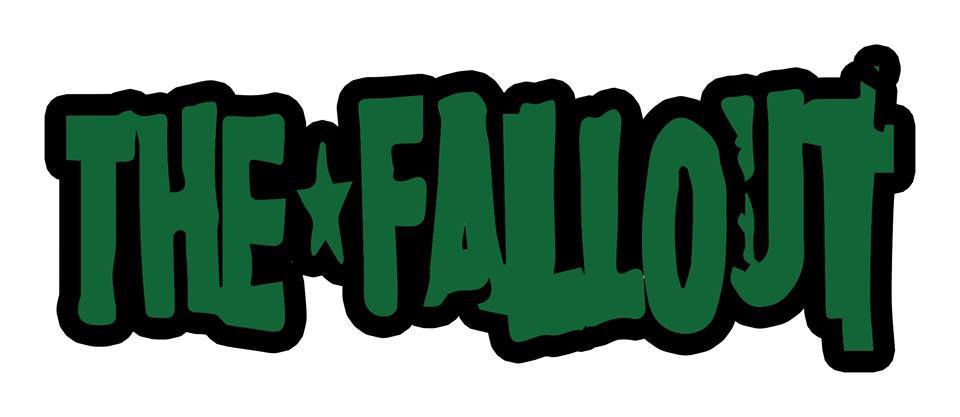 Coming soon, and hot on the heels of the recently released and well -received 4-song EP "Raise Your Flag," is The Fallout's 14-song full-length "The Times Have Never Changed."
It'll be out on Rebel Time Records and Discos Machete.
Discos Machete is a new record label based in Mexico City.
The label's raison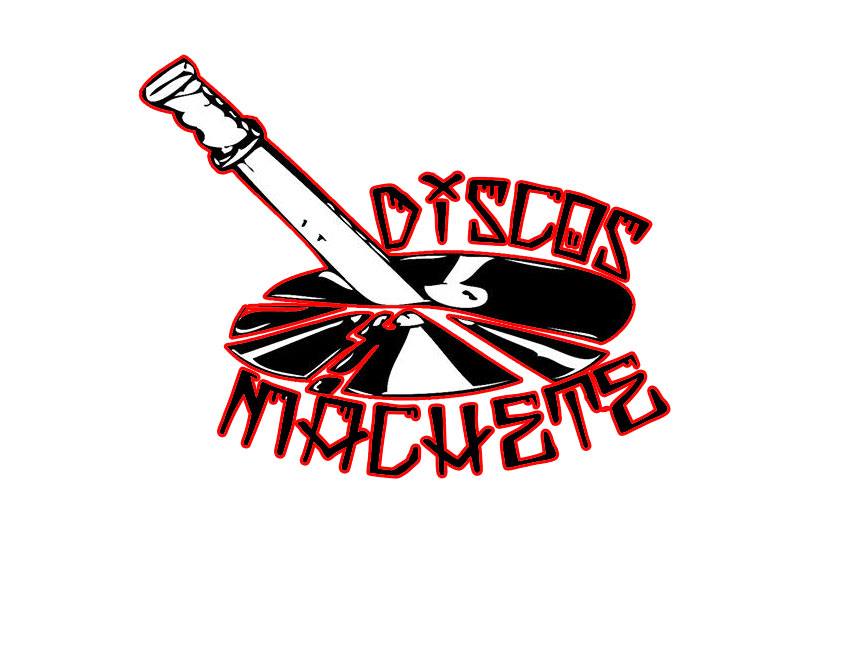 d'etre? "Machete Records is an independent label based in Mexico City. From our barricade we seek to support, promote and disseminate anti-authoritarian, anti-fascist and politically committed musical projects. Long live the sounds of the revolution!"
This will be The Fallout's first long-player since their 2007 release"Dismantlement" which came out on Insurgence Records.
As always, you can expect 14 tracks of hard-hitting, catchy-as-hell, sing-along, three-chord punk rock coupled with well-crafted, well-articulated, socially-conscious lyrics. Songs of union, inclusion, solidarity and struggle.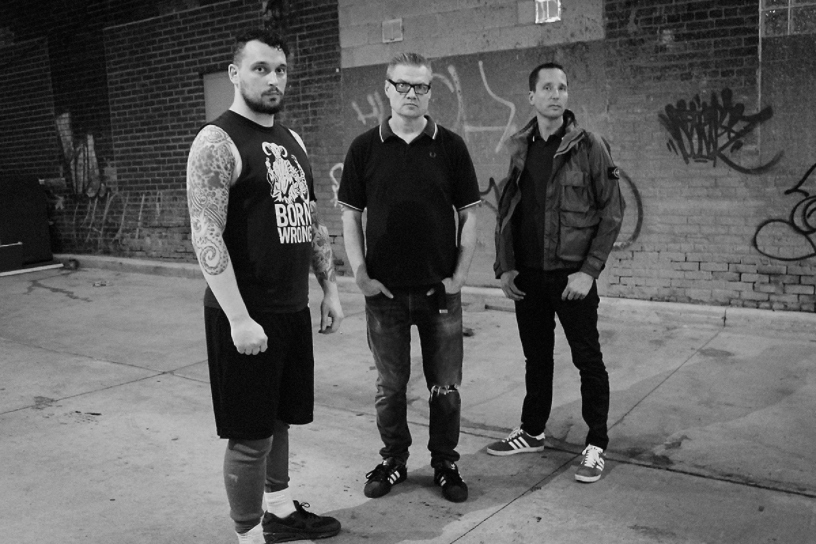 From their bio: Taking their cue from Pete Seeger's quote "the people are on the march and must have songs to sing," The Fallout mete out partisan and unapologetically political agitp(r)op punk rock.
And, as one astute reviewer noted about the band: "The Fallout make you wanna get up, dance and then go and do nasty but well-deserved things to animal abusers / fascists / cops while happily humming one of their delightful ditties."
Here's one of the new tracks:
Dead eyes with a cold blank stare Black heart doesn't feel or care Driven only by market share and a need to survive Figure heads full of shit and lies When are we gonna realize We don't have any rights if we don't organize Set us up, set us up just to knock us down Gotta run, gotta run run you out of town Gotta gotta gotta gotta get rid of you There's only one thing left to do Gotta gotta gotta gotta get rid of you Profits first and people last Take advantage of the working class Hysteria created en masse to conquer and divide Lapdog with authority A governing minority Save money through austerity so viscous and bile Some day we'll finally see Damage and depravity We'll drag you through the streets as you beg for mercy In the rubble and the decay As your system fades away We'll rebuild the ash and clay in solidarity
And, what the heck, here's another new track that will be on the platter:
It's happening again Our bleeding hearts are overflowing Spilling out into the streets You tell me one more time No one can change the world That's exactly what they say Every time we come close to overthrowing All our despair they hope to shatter our dream of global unity No one is free until everyone is free To liberate a world oppressed all we really need is One more movement by the people One last struggle for the world Let this be a movement without borders – without nationality A revolution without gender – without sexuality A struggle for all people all races all ethnicities No segregation – liberation without triumph in defeat
And, hey, while you're waiting for the new album, please feel free to listen to / download (for free) the band's previous albums which have just been completely re-mixed, re-mastered and re-released:
Dismantlement (2007 / 2019)
What Is Past Is Prologue (2004 / 2018)
Turning Revolution Into Money (2004 / 2018)